Musical genius and peace advocate,
Bob Marley
was well known in the music world and his songs resonated with many. Bob Marley didn't just leave an influence on music, he also influenced fashion. To this day, people rock Bob Marley T-shirts, Rastafarian colors and peace signs.  In honor of the legend's 68th  birthday, we have 15 Bob Marley and Rastafarian inspired  items to add to your closet!
 Catch the good vibes of Bob Marley and take a look at these cool items.
Skinny Slide Jeans $54.50
RASTACLAT Kingston Bracelet $11.99
YAK & YETI Rasta Handbag $9.97
Cool Down Tube Top $27.58
NEFF Thunder Sunglasses $59.99
Pisco Leather Sandals $39.20
NEFF Estate Watch $59.99
Night Chill Shirt $59.50
Pier Shoes $39.00
Billabong Ever So Sweet $39.99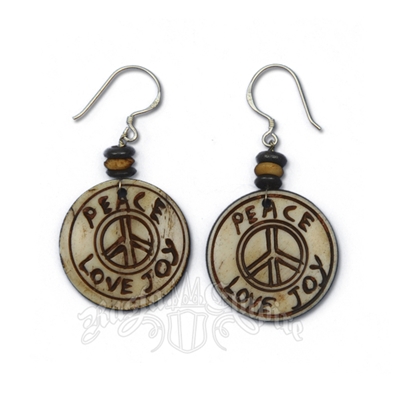 Bone Peace Love Joy Earrings $7.95
Which Marley inspired item will you add to your wardrobe?
-Charnele Michel
StyleBlazin' Brands
Stories We Like